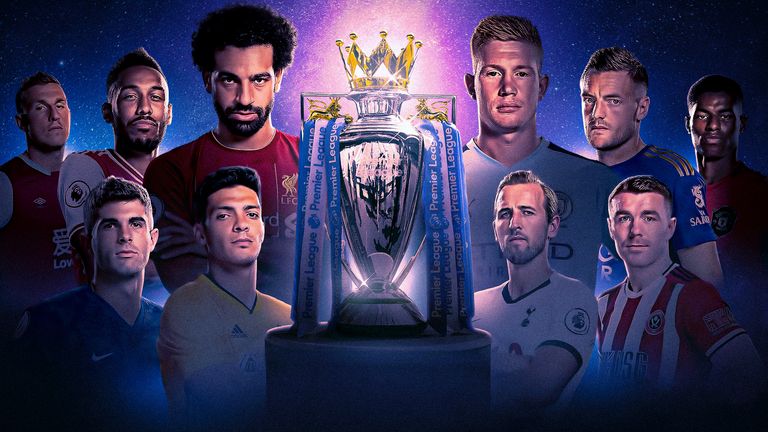 Aston Villa vs Sheffield United and Manchester City vs Arsenal are scheduled to be the first two games when the Premier League resumes next month, with a full round of matches taking place for the first time since the restart on June 19-21
The fixtures set to take place on June 17 were originally postponed due to the EFL Cup Final and the rearranged Manchester City vs Arsenal game was due to be broadcast live on Sky Sports before the pandemic struck. Every club will have played 29 Premier League games after those midweek matches.
This season's remaining games are set to be played on any seven days in a week, with fans set to enjoy up to four live matches on Saturdays and Sundays.
The plan for football to resume behind closed doors awaits the green light from the Department of Culture, Media and Sport (DCMS) and British government.